Welcome to kennel No Dramas homepage!
"Ella" Cruela Kazari Toyo-Ken and "Muuki" Scanbull Ronmuuki
---
Latest news:
21-22.04.2018 we participated in herding training and herding inctinct test by Herding Dog Assembly of Estonian Kennel Union and Finnish Society of Collies with Karjapeni Sohvi.
Judge: Kaisla-Maria Hakala, Soome
Instinct test: 3,66 points (from max 5) and passed.
1. Intrest in sheep: 3p - was a bit weary of the judge but was intrested in sheep
2. Instinct to move sheep: 5p - gets sheep moving, makes circles around and stops the single sheep
3. Mental capasity: 3p - young, prone to pressure
4. Cooperation/obediense: 4p - very good cooperation with the handler
General appearence: Young very good dog
Gallery HERE and Marelii's photos are HERE!
---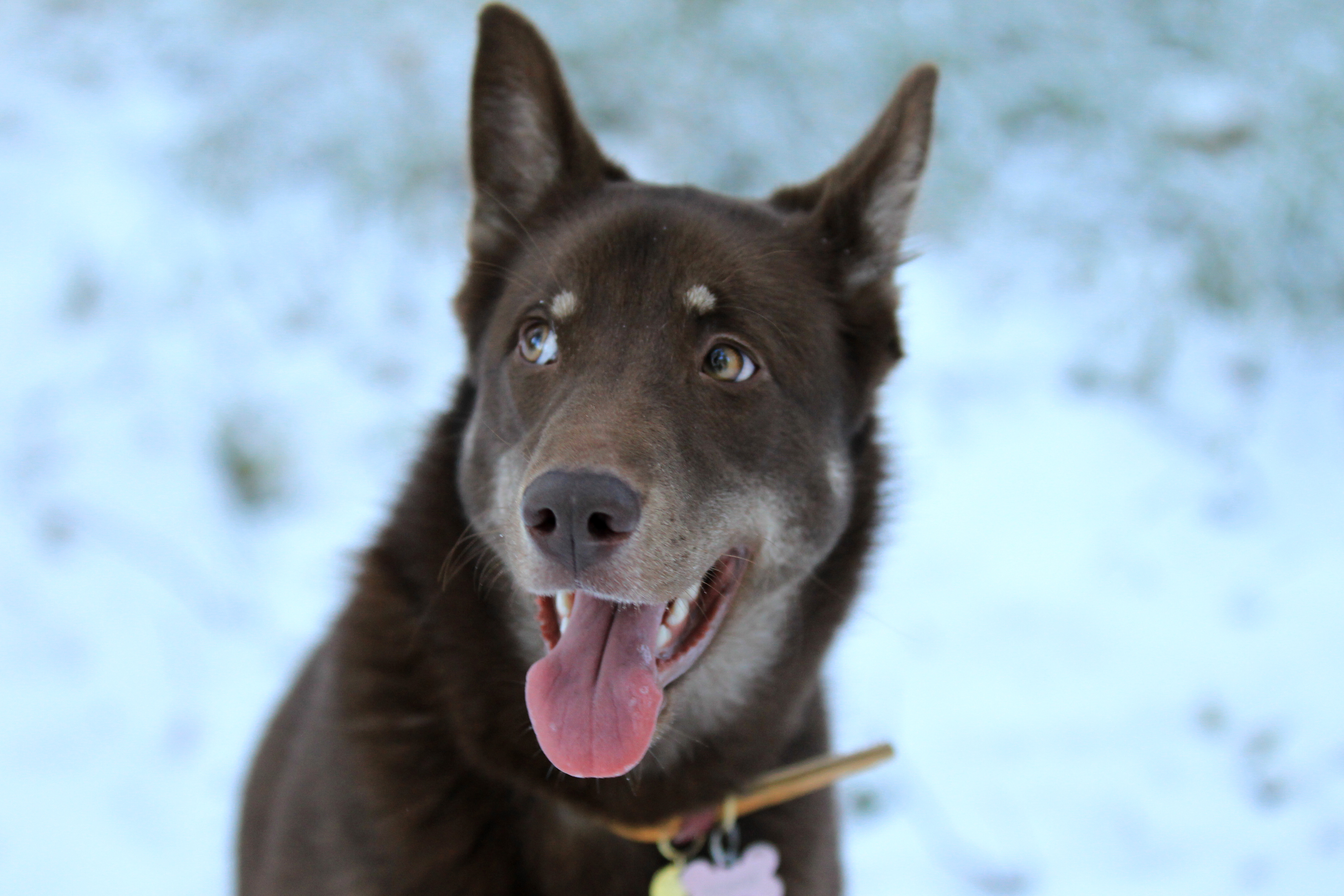 08.04.2018 eye test conducted by dr Ülle Kell.
Karjapeni Sohvi: eyes normal

---
16.12.2017 Christmas Show, Tallinn
Judge Salvador Janeiro, Portugal
Karjapeni Sohvi Very Promising 4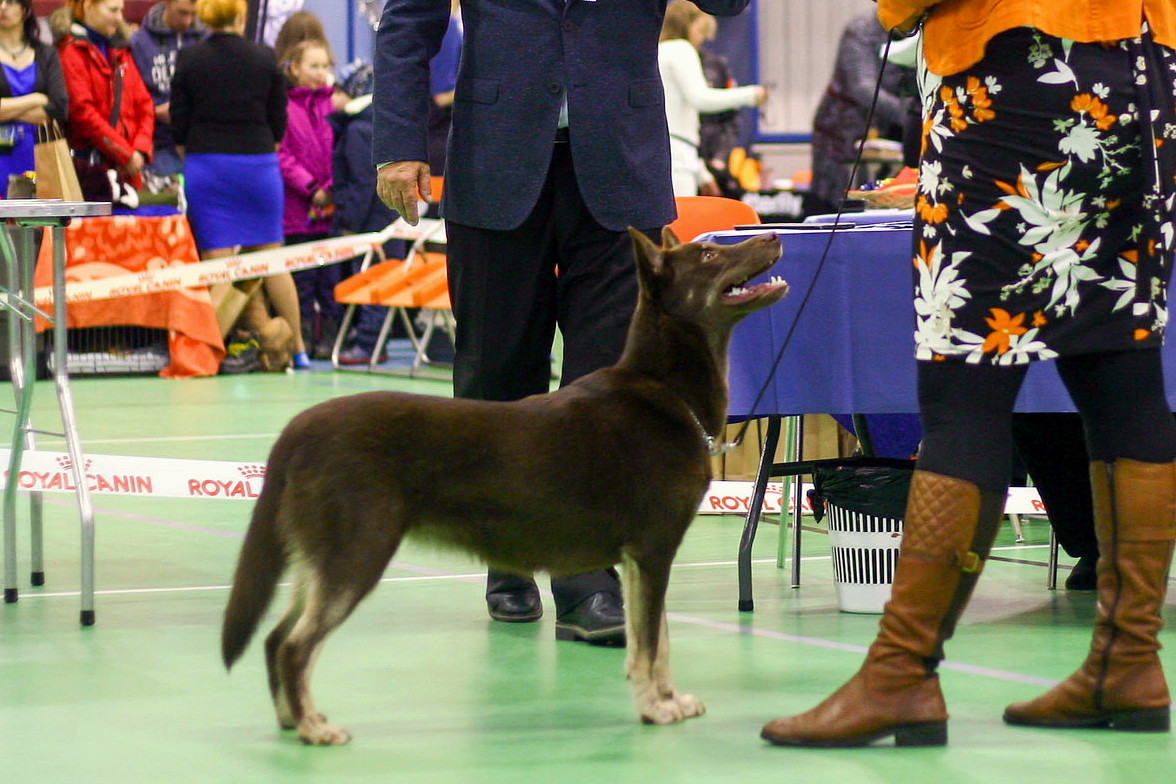 Foto: Marelii Pirsi
---
10.12.2017 Winner Puppy Show, Helsinki
Judge: Erika Häkkinen, Finland
Karjapeni Sohvi 3
09.12.2017 Helsinki Puppy Show
Judge: Jussi Liimatainen, Finland
Karjapeni Sohvi 2 Special prize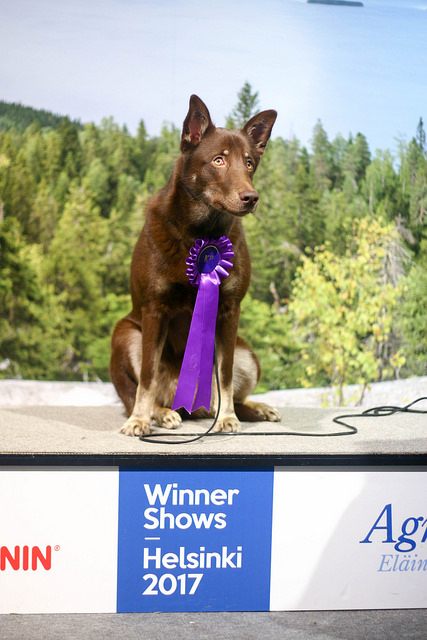 Foto: Marelii Pirsi
---
08.10.17 Sohvi practiced herding sheep in Jaani farm.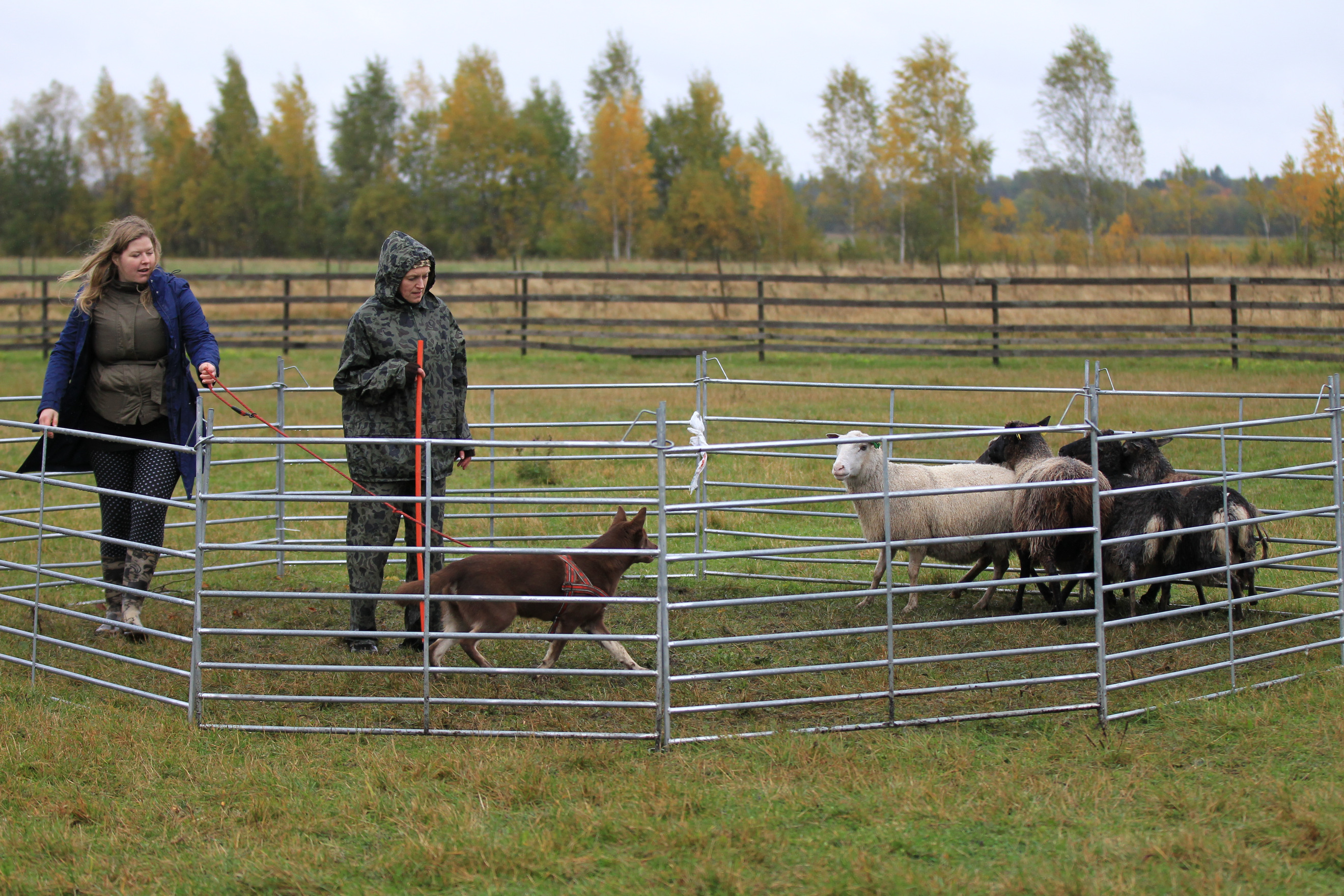 ---
07.07.2017 Australian Cattledog Speciality Show
Ella and Eddie's offspring:
"Vera" No Dramas White on White champion class EXC 3
"Remi" No Dramas White Flag Warrior open class VG
Eddie's offspring:
Karjapeni Plika puppy class BOB Puppy, BIS Puppy II
Chahama Blue Moonee champion class EXC 4
and "Eddie" Mystar Special Edition progeny class BOB progeny and special prize
Judge: Mario Knoll, Brasil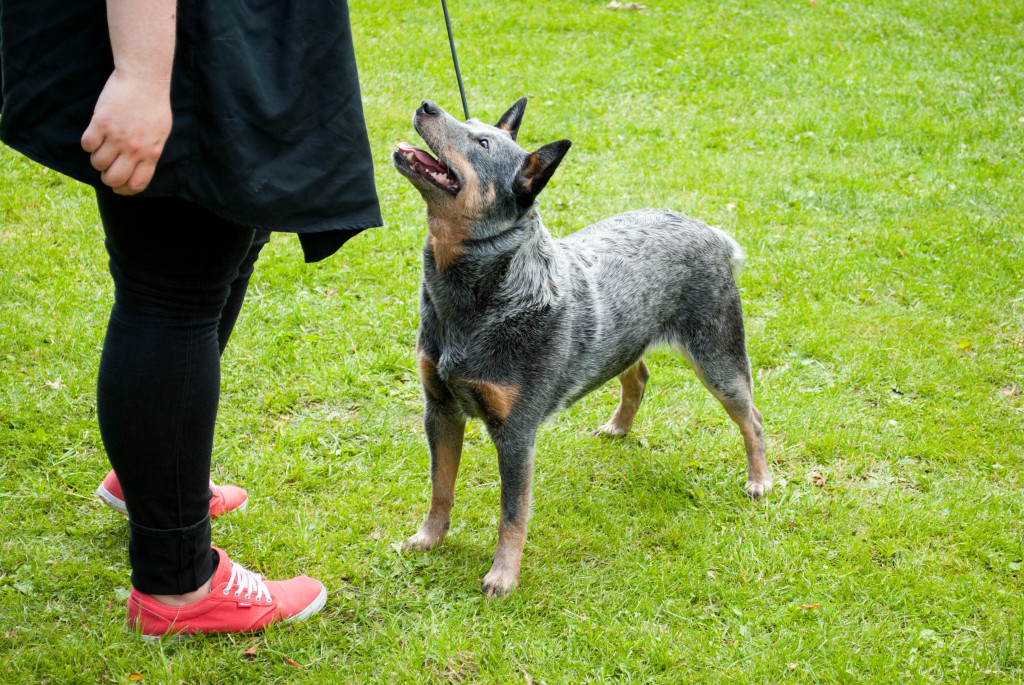 Vera in show ring. Foto: Eesti austraalia karjakoerte TÜ
---
may 2017
Our new family member - Sohvi, the Lapponian Herder
Many thanks to the breeder Lada Mehikas, kennel Karjapeni!
More about Sohvi HERE!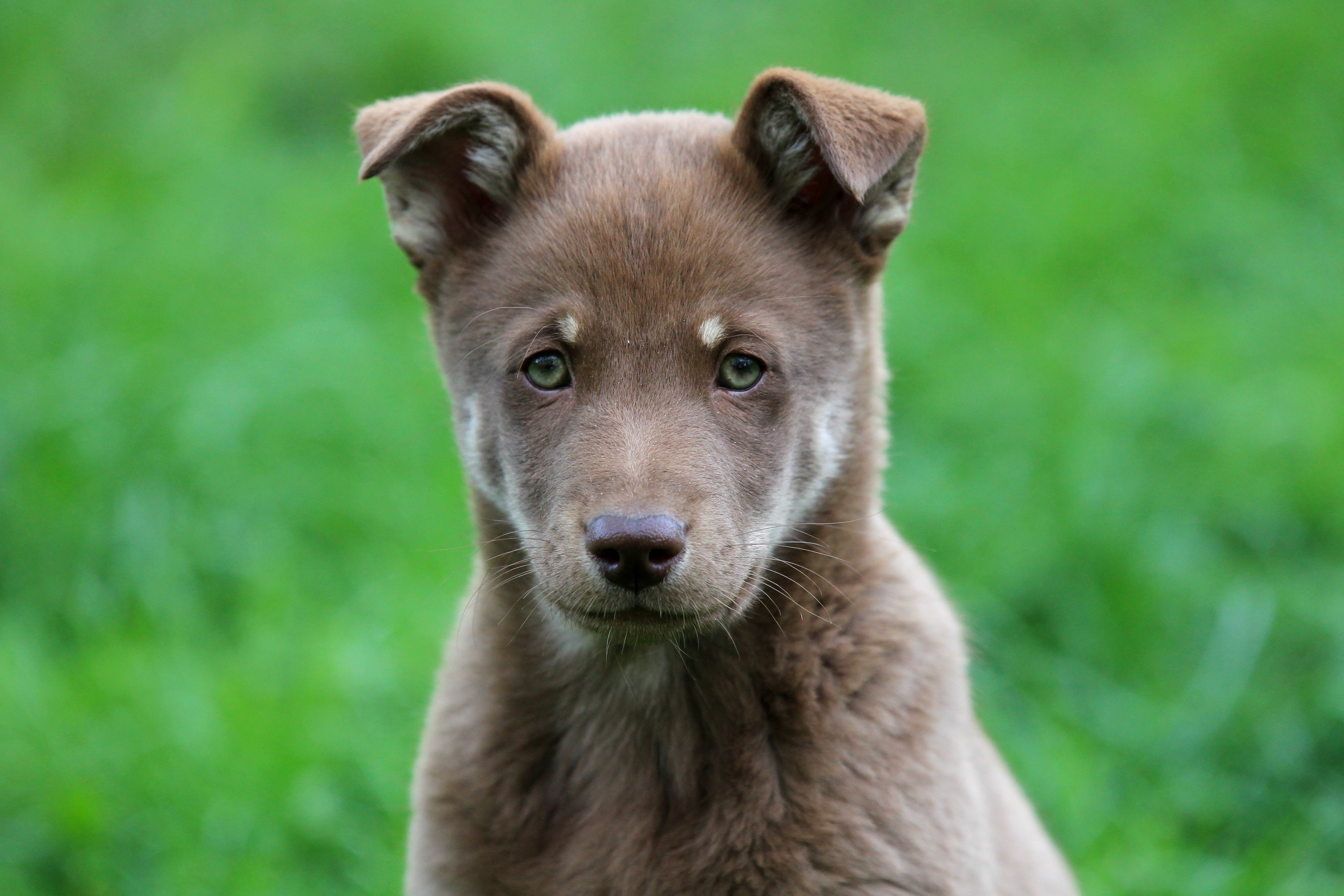 ---
23.04.2017
In Memoriam "ELLA" Cruela Kazari Toyo-Ken
Thank You, for teaching me!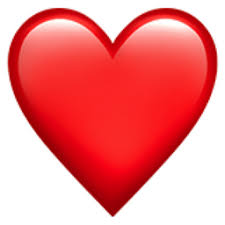 ---
25.03.2017
We participated in nosework course with Ella! Instructor: Lea Tummeleht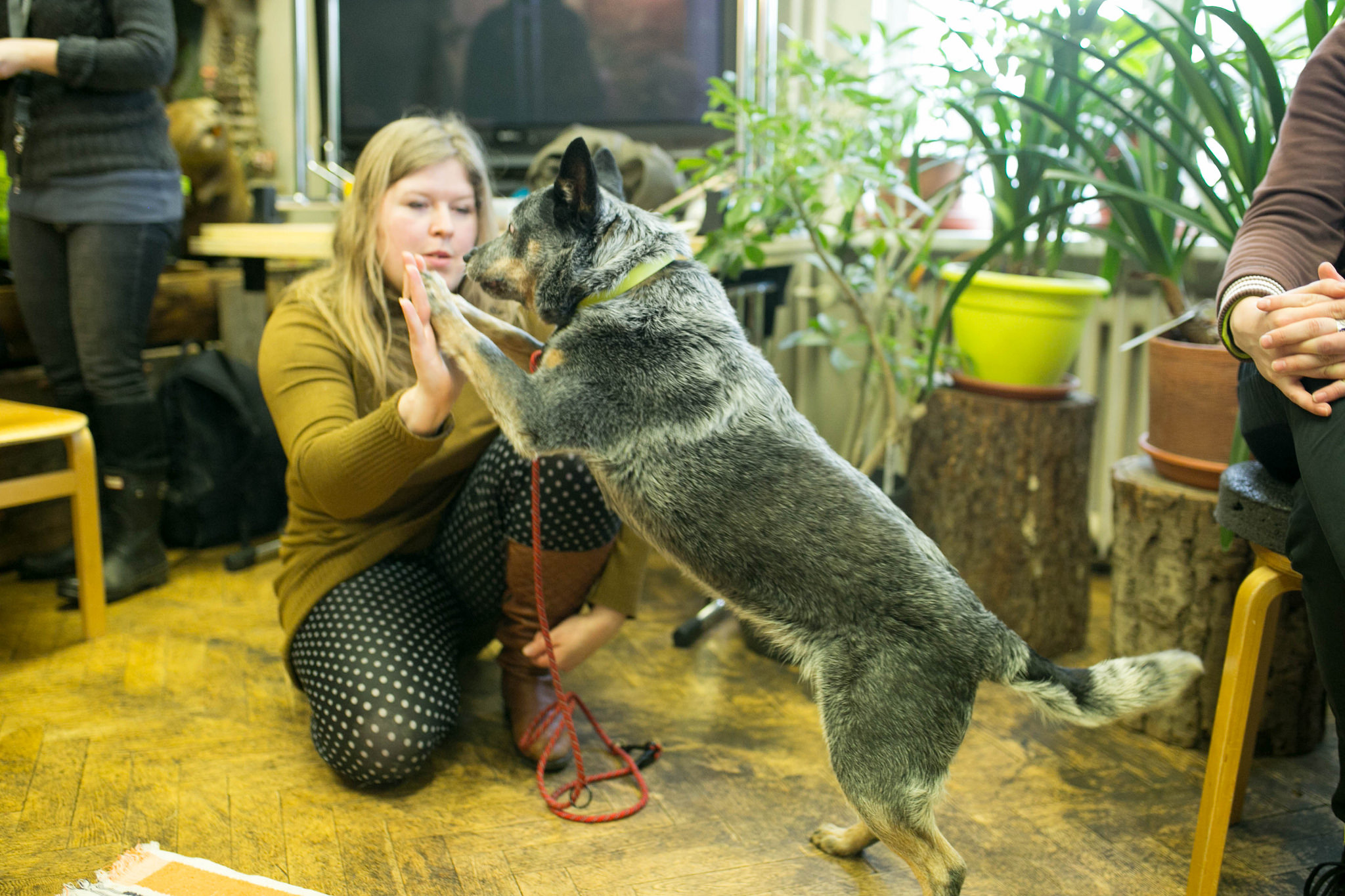 Foto: Eesti austraalia karakoerte TÜ
---
Updated:
23.04.2018 News, Sohvi
külastajat