MYSTAR SPECIAL EDITION "EDDIE" OFFSPRING
P-LITTER in kennel KARJAPENI!
18.10.2016 a litter of 4 blue puppies was born, 4 females and 1 male.
Kennel KARJPENI, breeder Lada Mehikas
DAM: Wallaroo Riptide "RAASUKE" Import Germany
Health:
BAER +/+, HD B/C ED 0/0, Patellas 0/0
prcd-PRA genotype A (normal)


Show results: EE, LT, LV, BLR, BALT JCH; EE, BLR CH, TLN JW12, TLN W12, EE JW12, BLR JW12, BLR W12

More about Raasuke HERE!
RAASUKE in EKU breedregister

SIRE: Mystar Special Edition "EDDIE" import Australia

Show results: C.I.B. EE&RU JCH, EE&LV&LT&BALT, RUS CH, BALTW-07,LTW-08,EEW-08, EEW-09, BALTW-09

Health: prcd-PRA-A, eyes OK, BAER +/+, HD C/C ED 0/0

More about Eddie HERE!
PEDIGREE
Mystar Special Edition
Mystar Rhythm and Blues
Yaringah Bad to The Bone
Mystar She's a Lady
Mystar Mystical Lady
Mystar Fuzzy Bear
Aminya Red Lace
Wallaroo Riptide
Wallaby Lucknow Lad
Nip'N Heels Mo Jo Tucker
Jumpin Jocker's Cheyenne
Pureheel Royal Society
Pureheel Royal Vendetta
Pureheel Royal Request
P-litter in kennel Karjapeni

---
Karjapeni Plika
Sex: female
Colour: blue
Health :BAER +/+, prcd-PRA-A, HD D/D ED 0/0
Show results: EST & LT JCH FINJW-17, NORDJW-17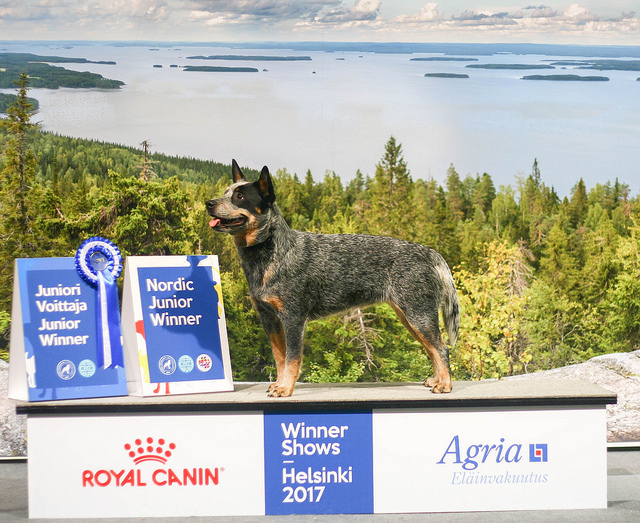 Fotod: M.Pirsi
---
Karjapeni Piiga
Sex: female
Colour: blue
Health :BAER -/-, prcd-PRA-A
Show results: Special Prize in Baby Puppy Class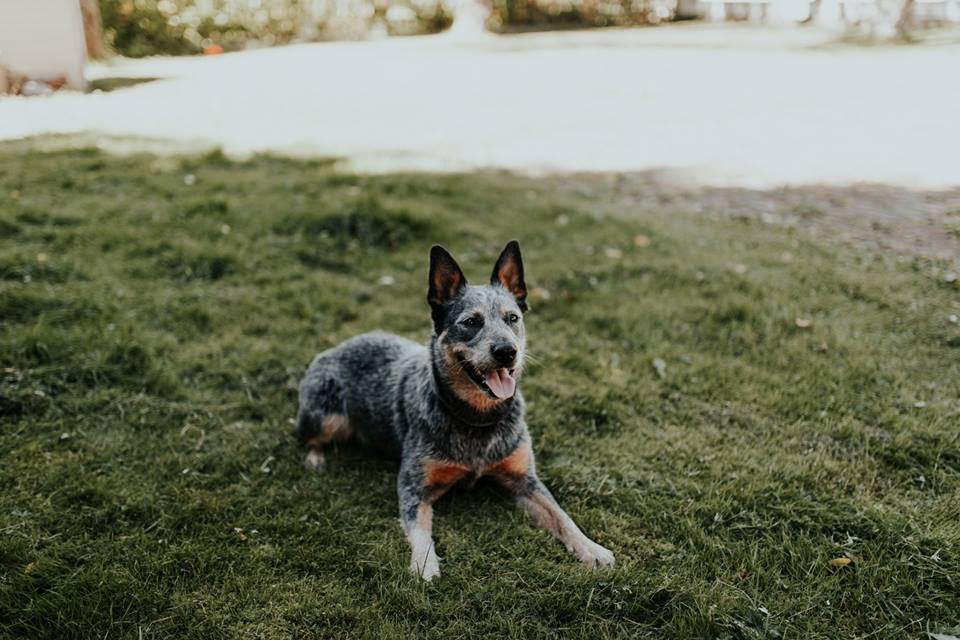 Fotod: K.Rinne
---
Karjapeni Preili
Sex: female
Colour: blue
Health :BAER +/+, prcd-PRA-A
Export: Finland
Time of Death: 2018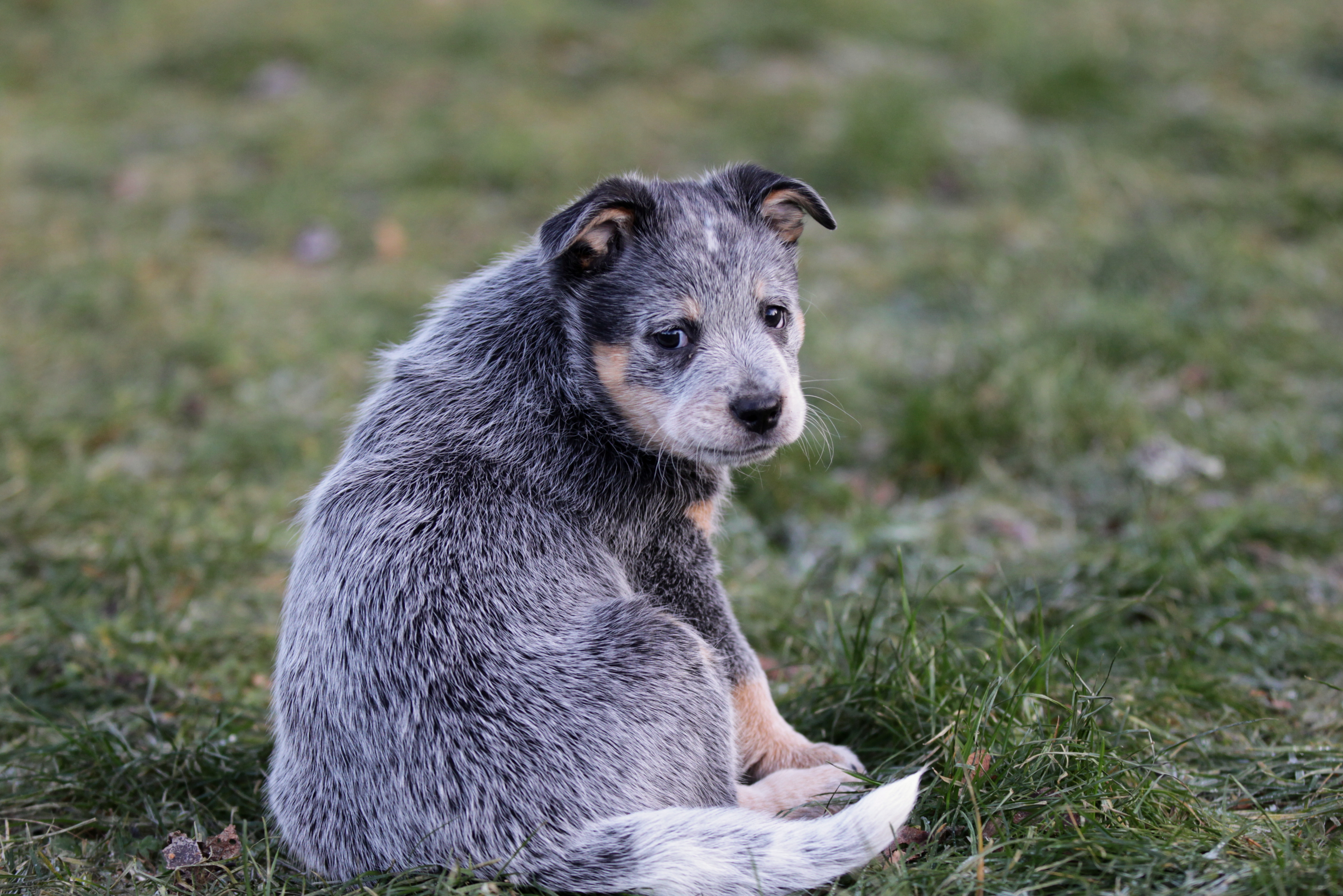 ---
Karjapeni Poiss
Sex: male
Colour: blue
Health :BAER +/+, prcd-PRA-A
Show results:
Export: Finland